Goodbye 2012
Well, another great and eventful year has passed, complete with ups and downs.
We got a lot of snow in January; yeah, here's a street in our Redmond neighborhood…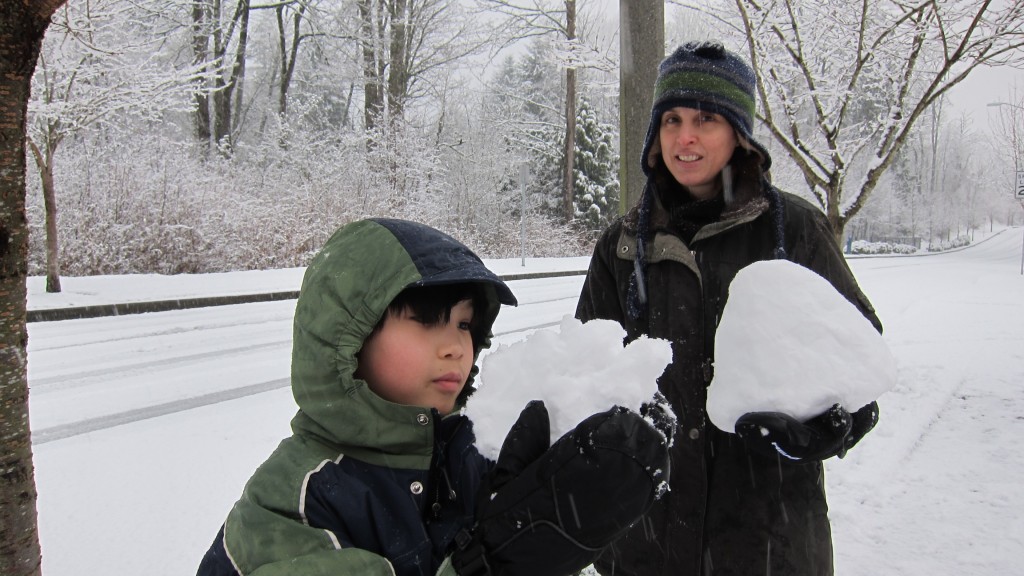 We celebrated Darius' 8th birthday with some of his closest friends at a Lucky Strikes (food, bowling, and video arcade fun)…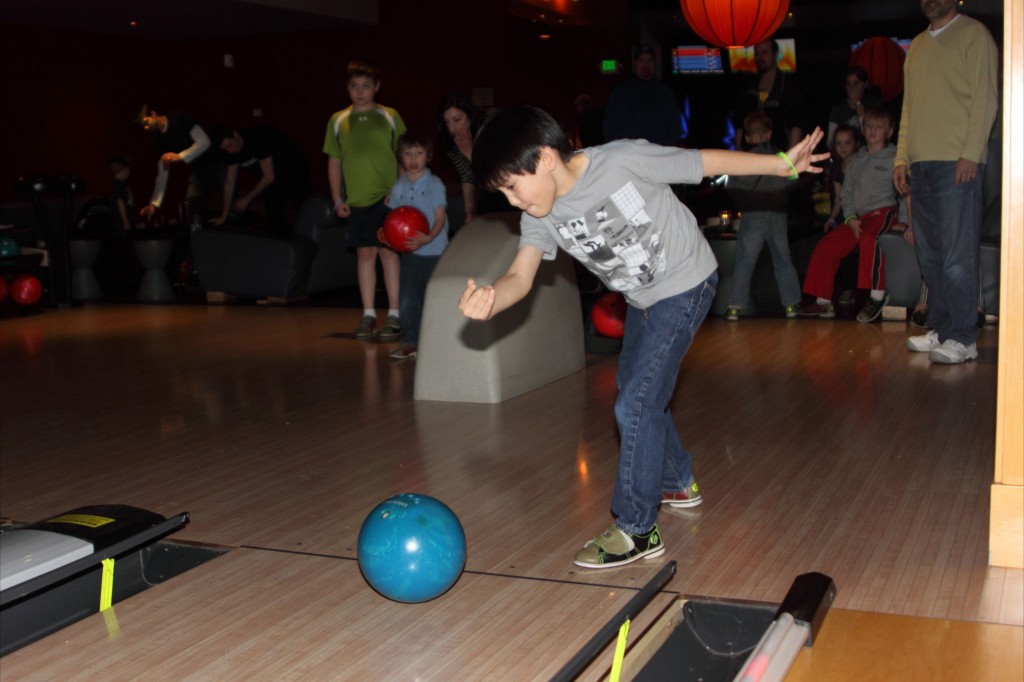 As much as Ali loved working on the Xbox team, the allure of California and especially Silicon Valley was simply too great. Admittedly, it was difficult to leave Redmond. We got our home looking so good, Steph didn't want to sell it!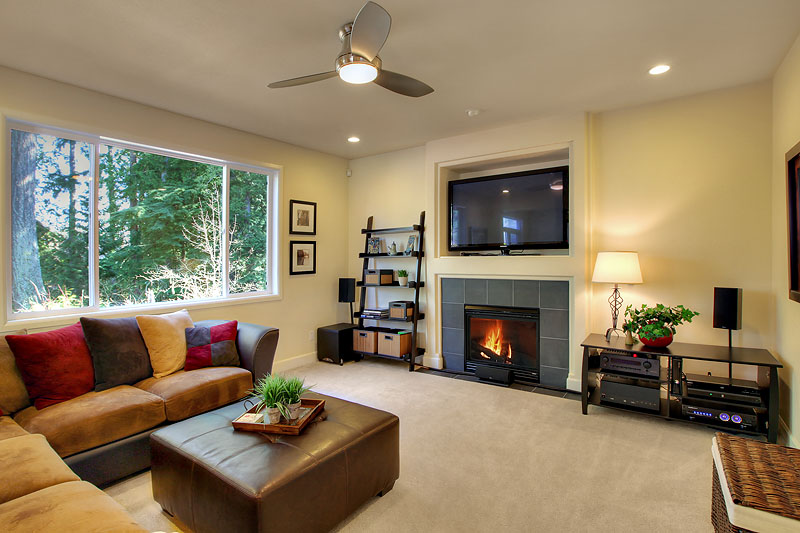 Ali said his goodbyes to Microsoft…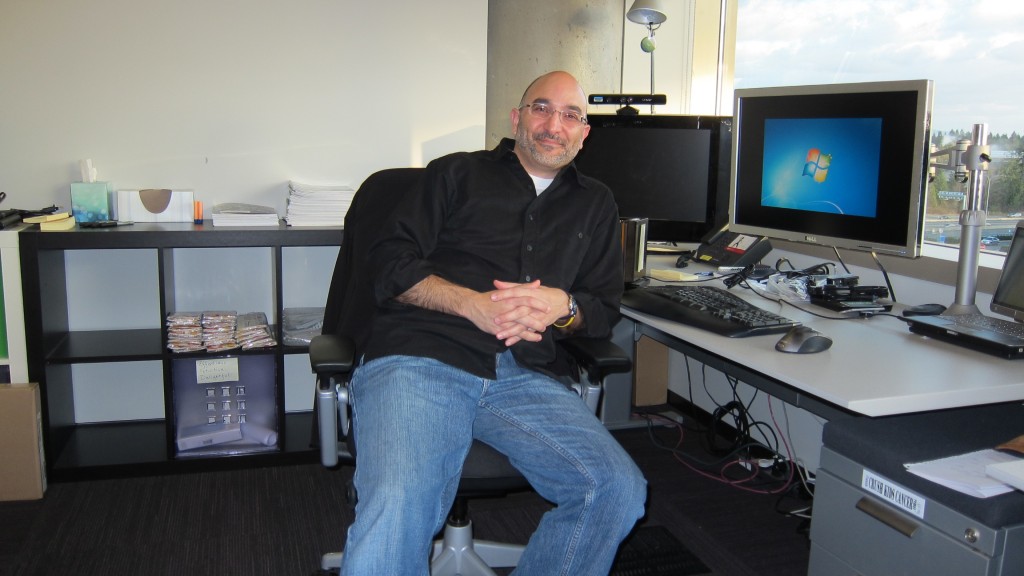 …and got a job at Roku, in Saratoga, CA (Silicon Valley area). He went ahead of us, driving his Mini on a 3 day journey from Washington through Oregon and into California. The coastal drive down was beautiful.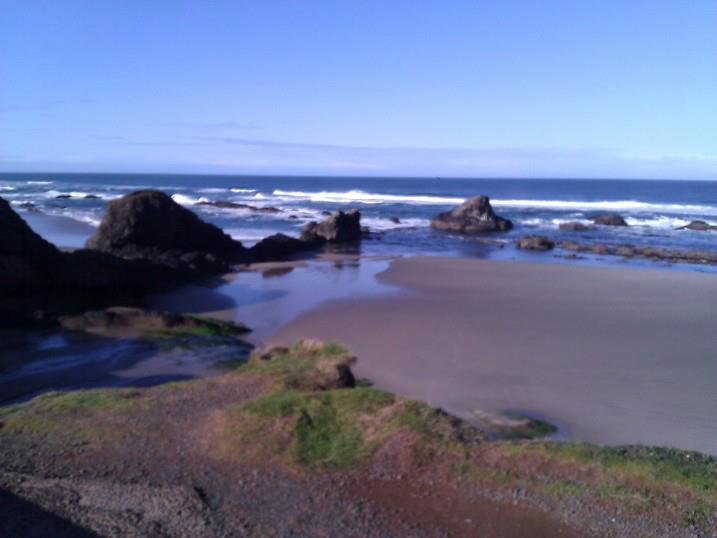 We sold our WA home in pretty quick time, given the state of things. Luck was with us as we found a CA home very quickly and actually negotiated the price down. This was our first time as homeowners with a swimming pool!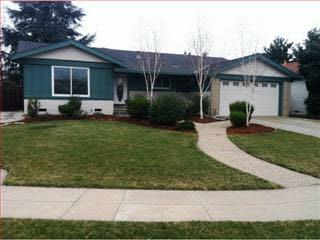 Once the house was ours, a 2 month interior remodeling project started… walls, floors, lighting, hvac, kitchen, electrical, etc. Here's a sample before and during shot…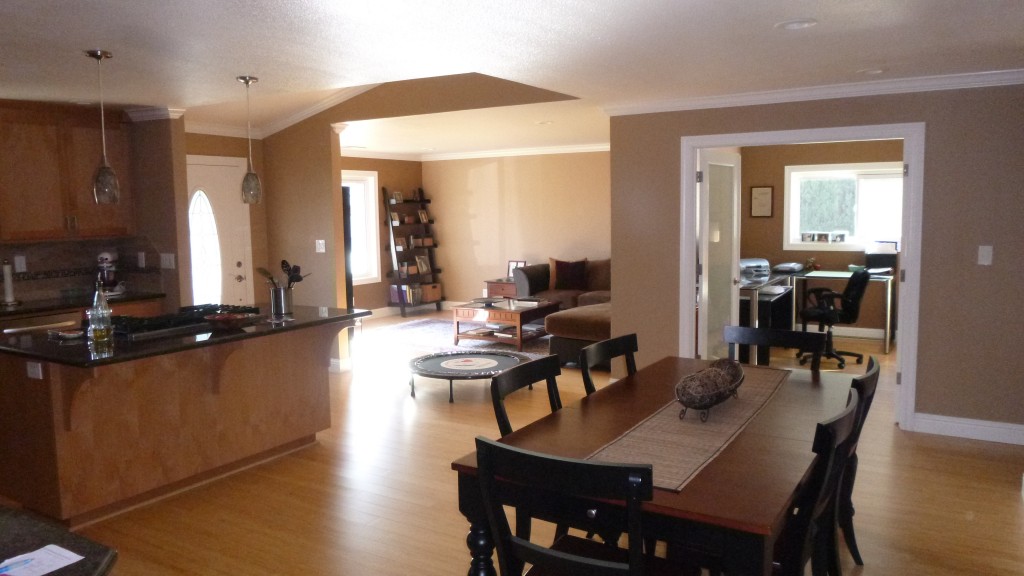 Of course, Jim and Marjan were glad to have us close (before they returned to LA!)…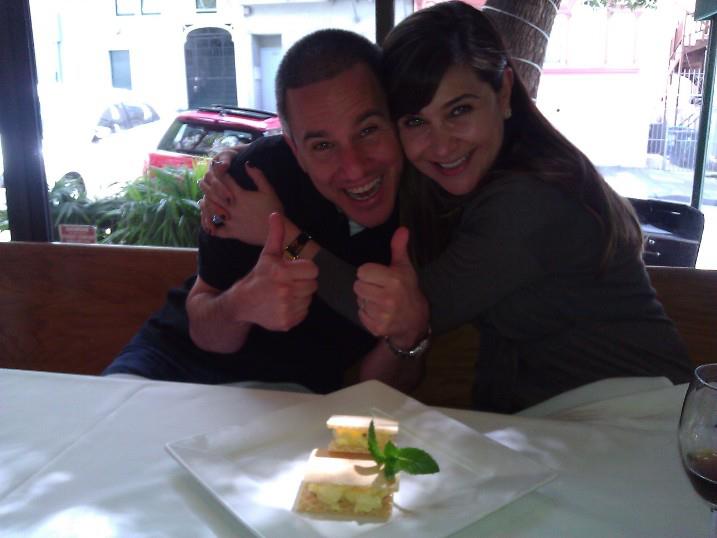 …and it was nice to reunite with ex-Microsoft co-workers and friends…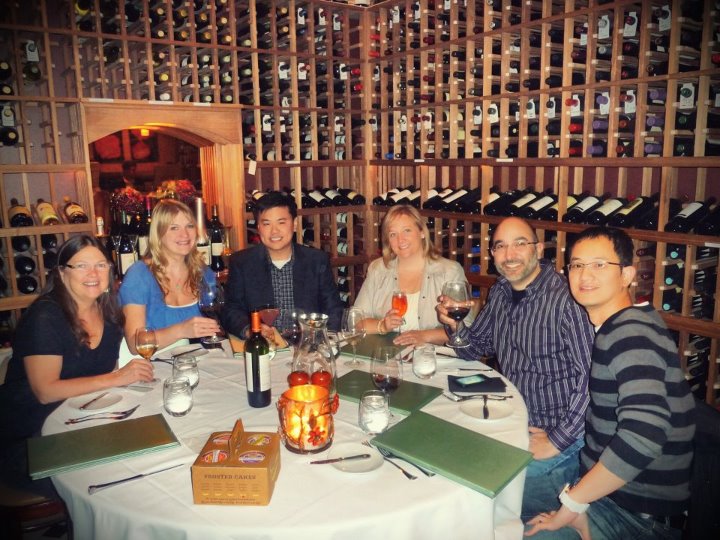 Meanwhile, Steph and Darius had their own family reunion with an aunt and the grandparents in Prescott, AZ…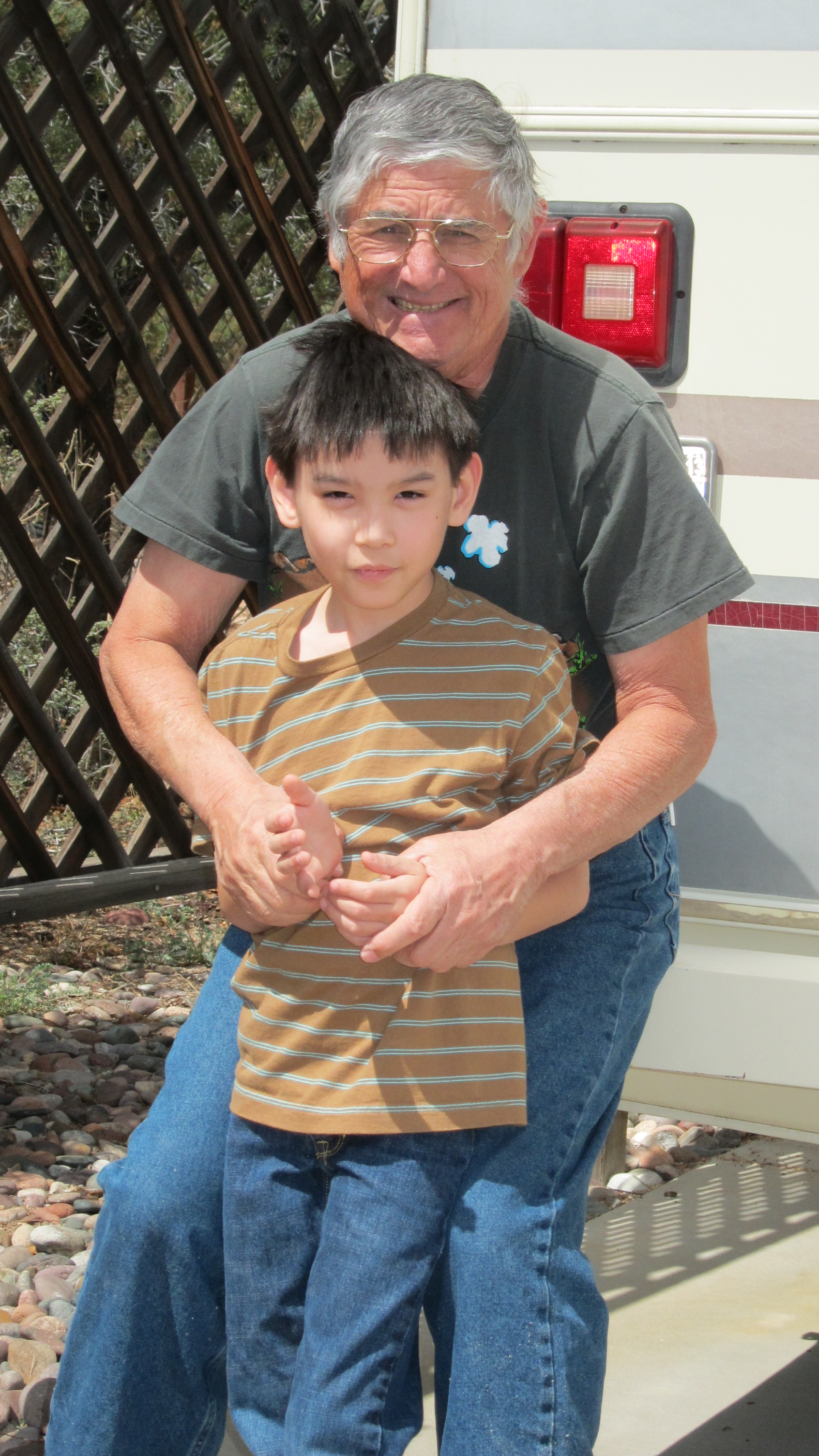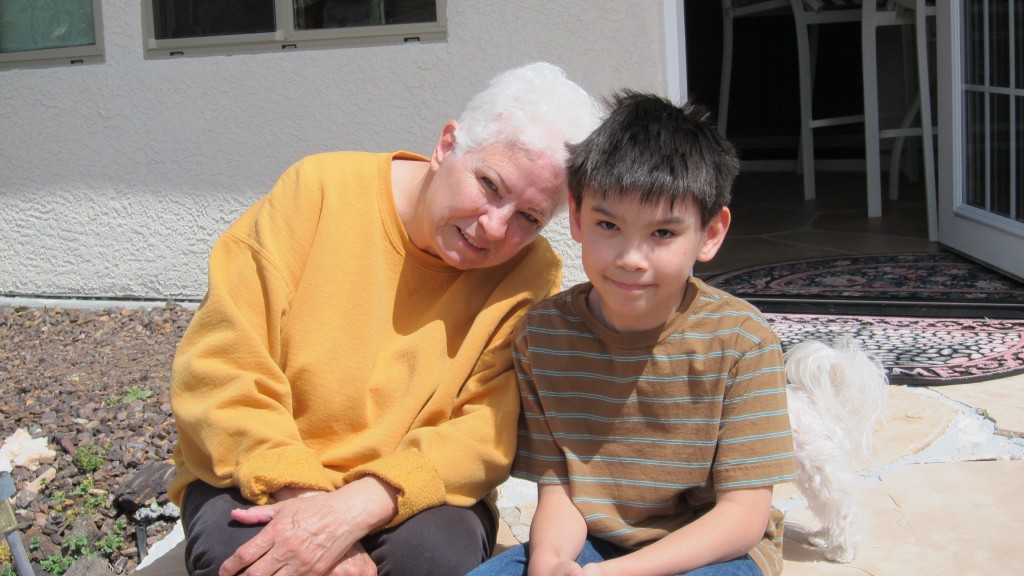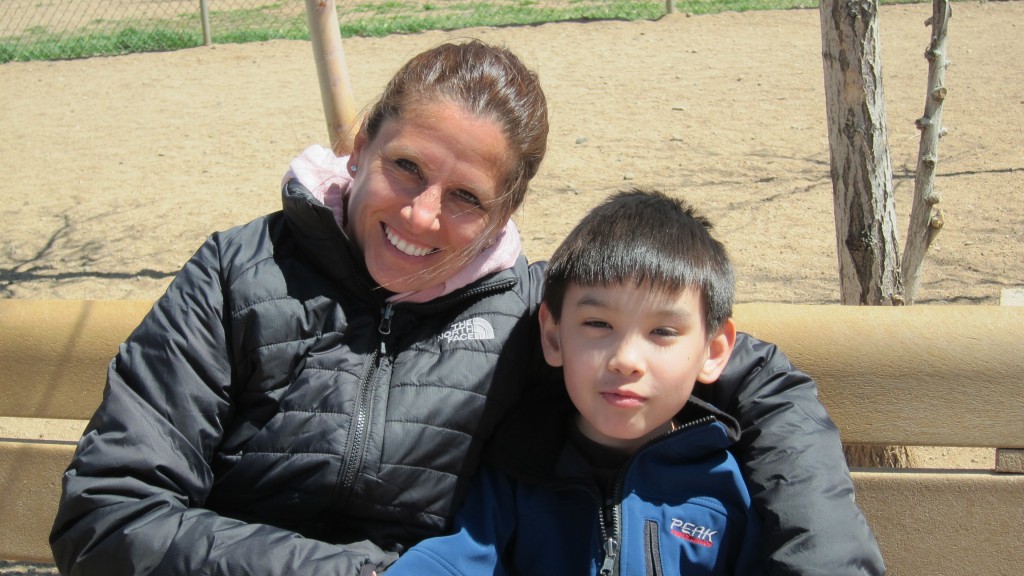 Darius finally found a haircut that suits him; we know it's not newsworthy, but the picture was so cute we had to include it…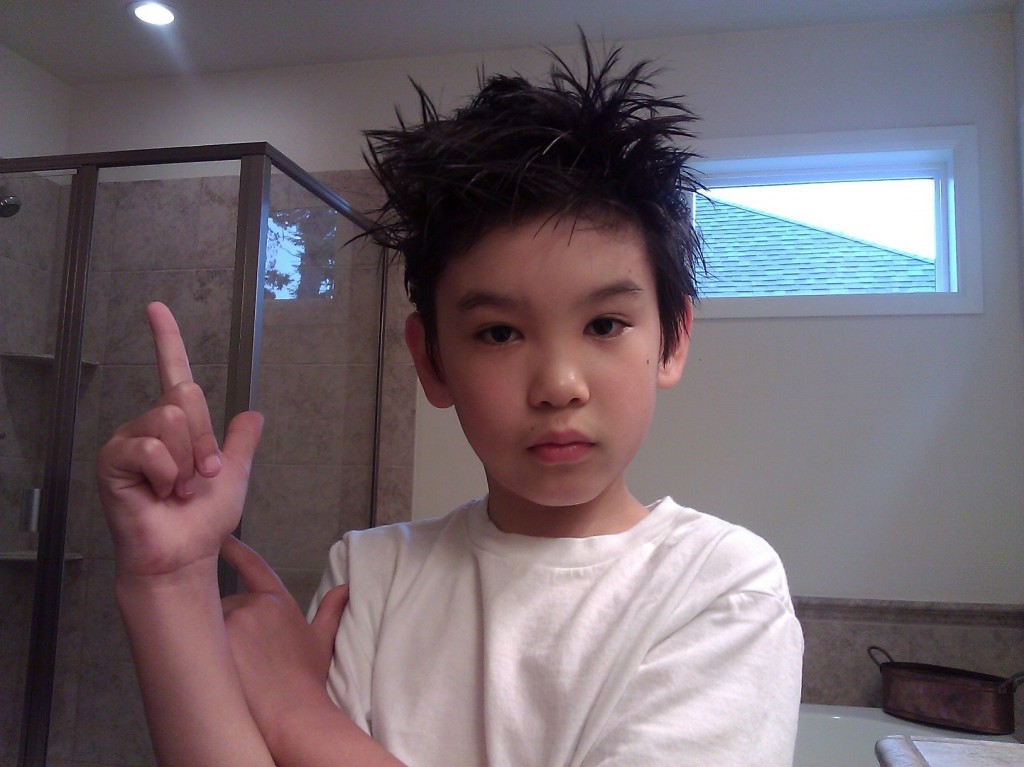 While the CA house was being remodeled, Ali spent two months sleeping on a friend's couch, and Steph and Darius got to visit Kim in Virginia…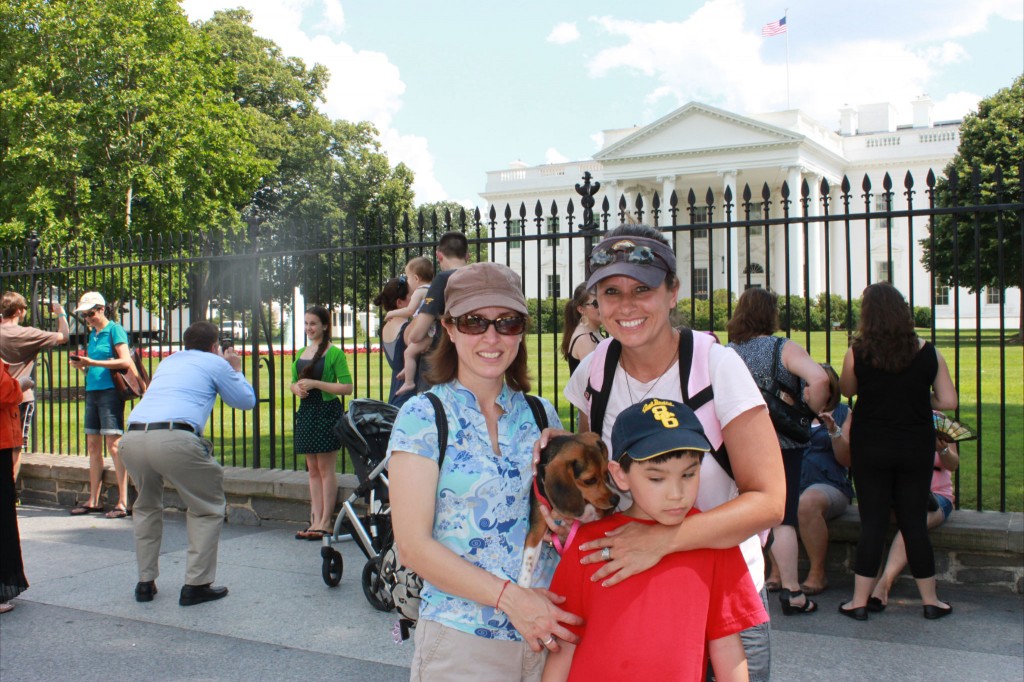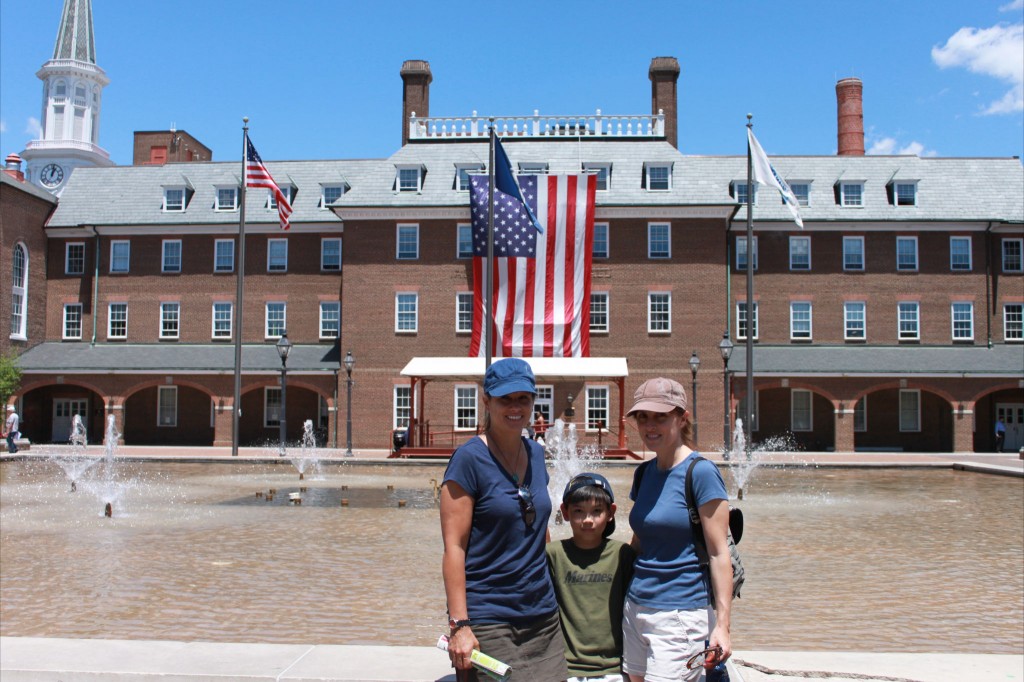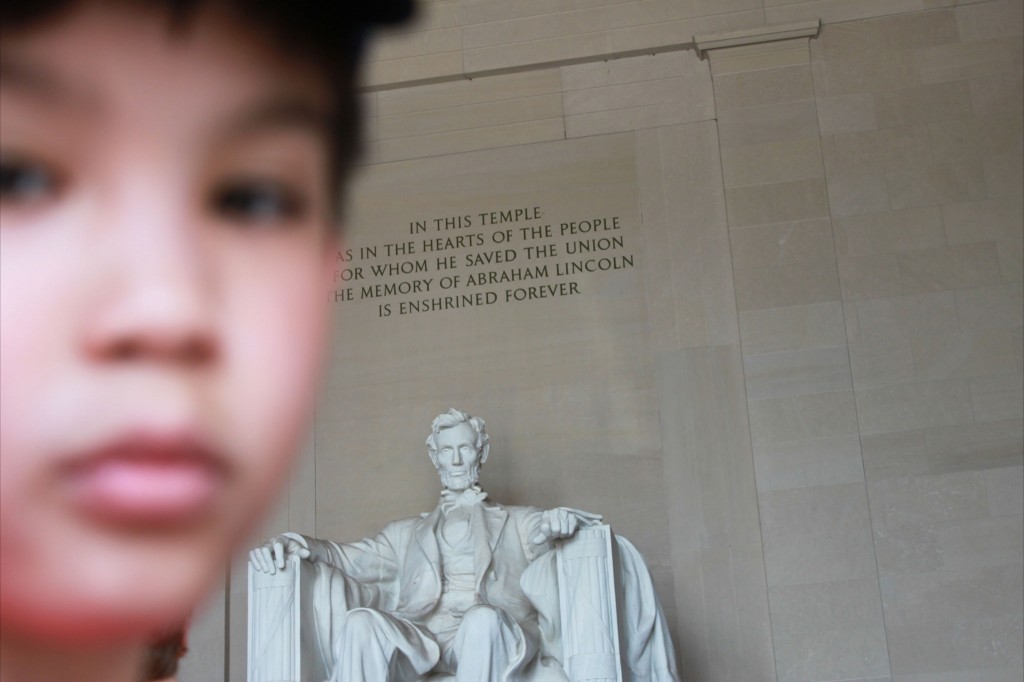 When Steph and Darius made the final move to CA, Ali introduced Darius to all the old-school arcade games in Roku's breakroom. Now, Darius asks to go to Roku every weekend!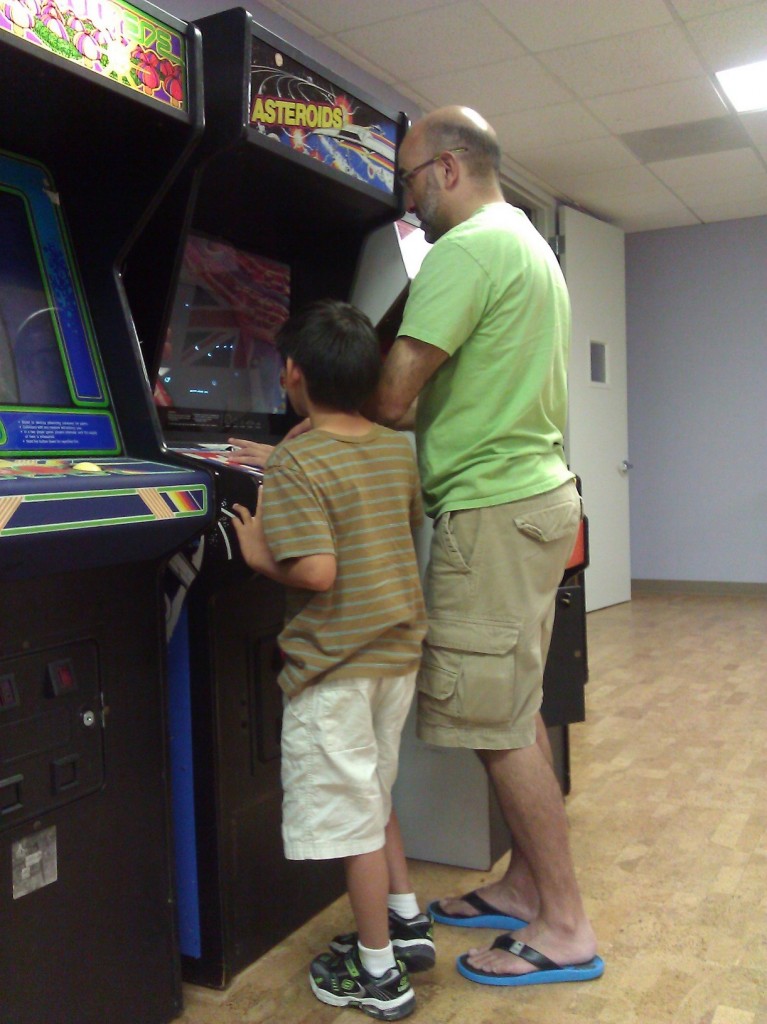 Swimming in our new pool was fun, even though the water was still cold.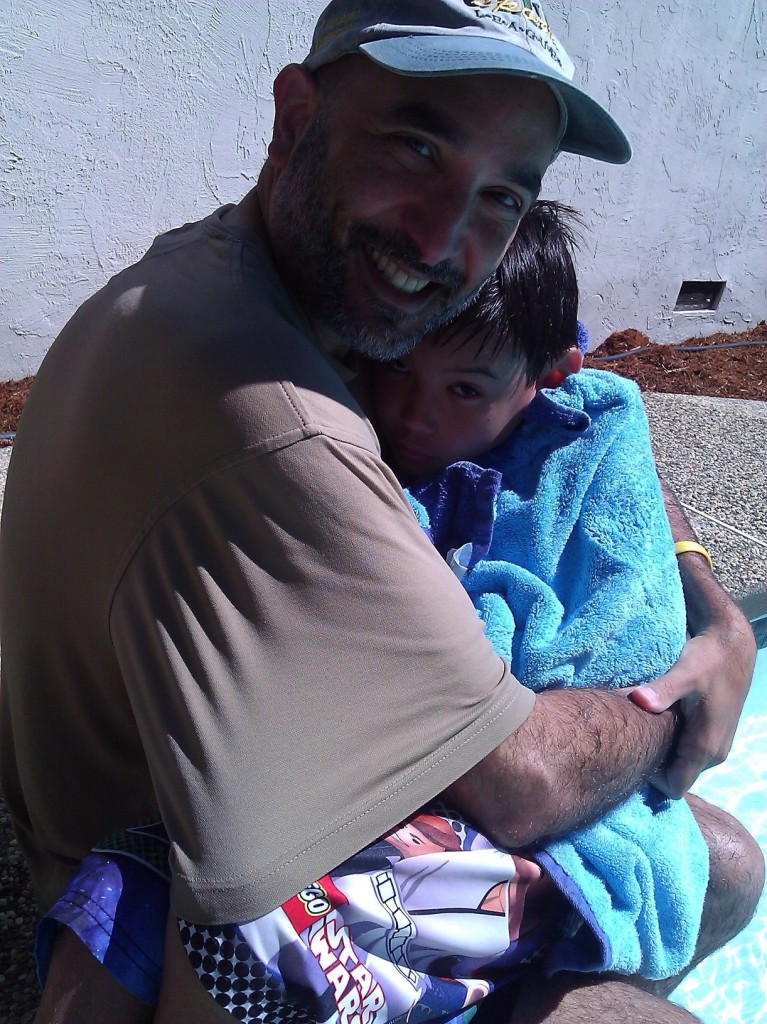 Darius went on a field trip aboard the USS Hornet; his first time on an aircraft carrier…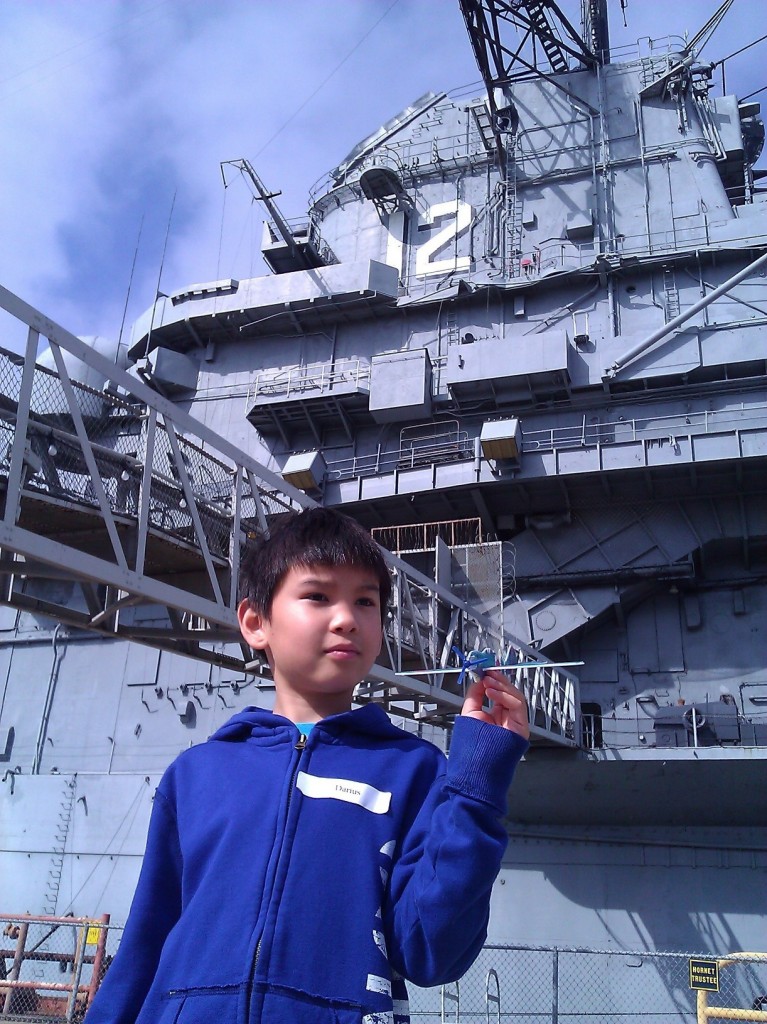 Later in August, Steph and Darius returned to WA for a heritage camp, complete with yurts…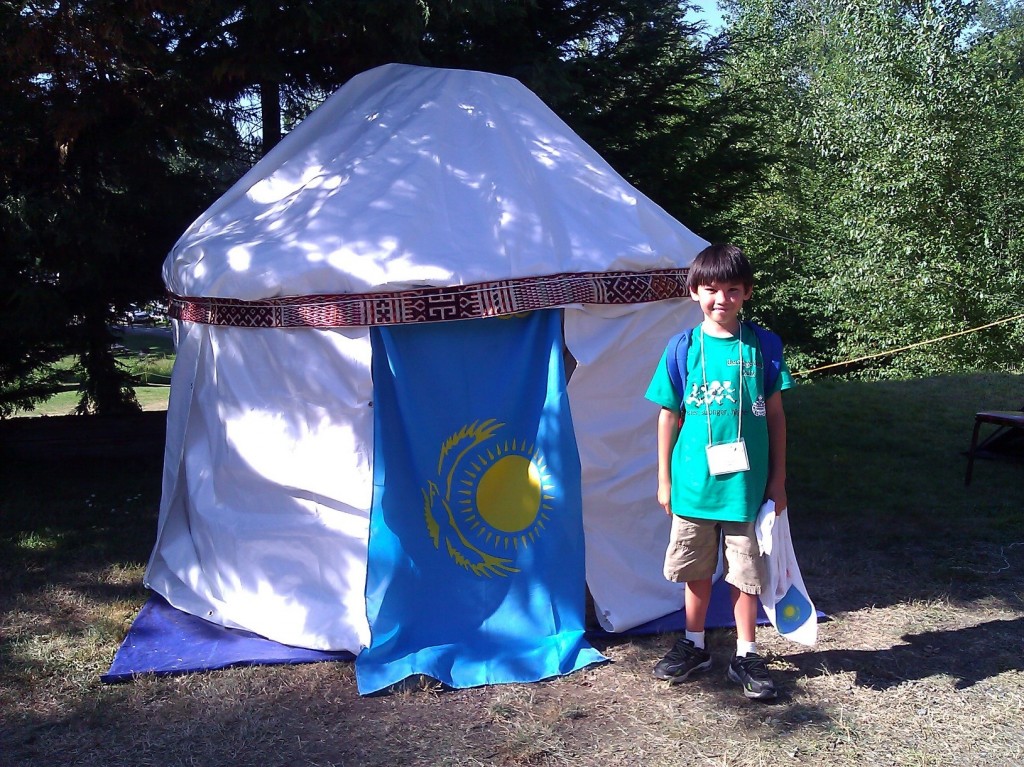 Hey, whaddya know, they have pumpkin patches in CA, too…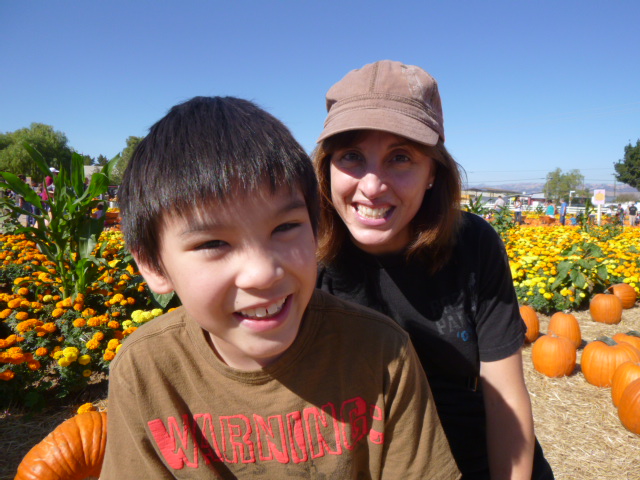 Darius took his 3rd grade picture; boy, is he looking older…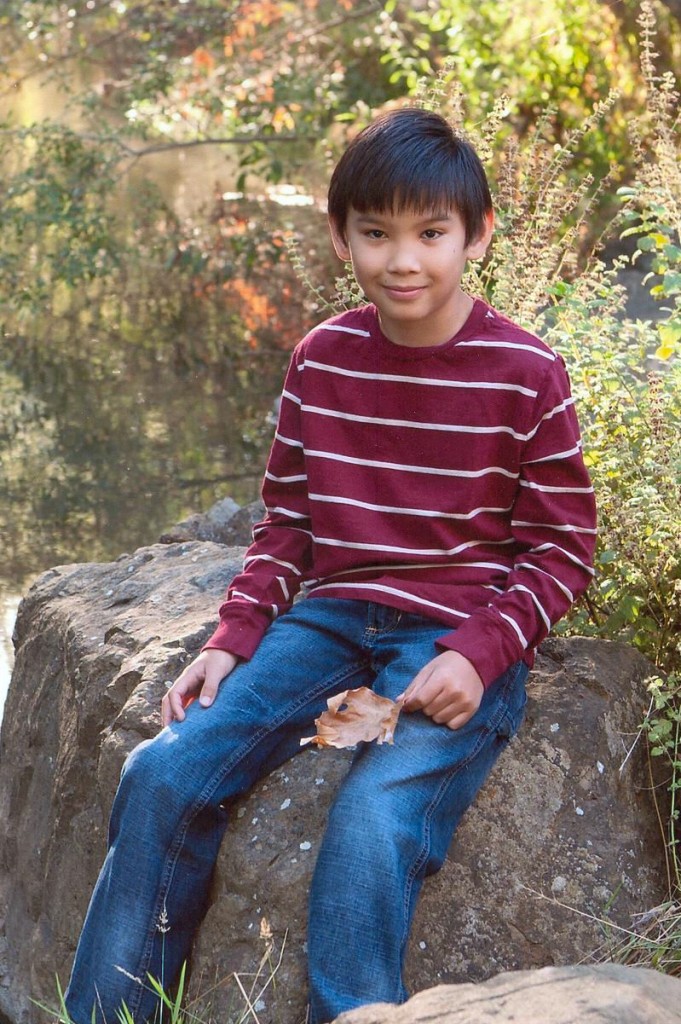 And finally, we rounded out the year with a peaceful Christmas holiday in our new home complete with a Wookie…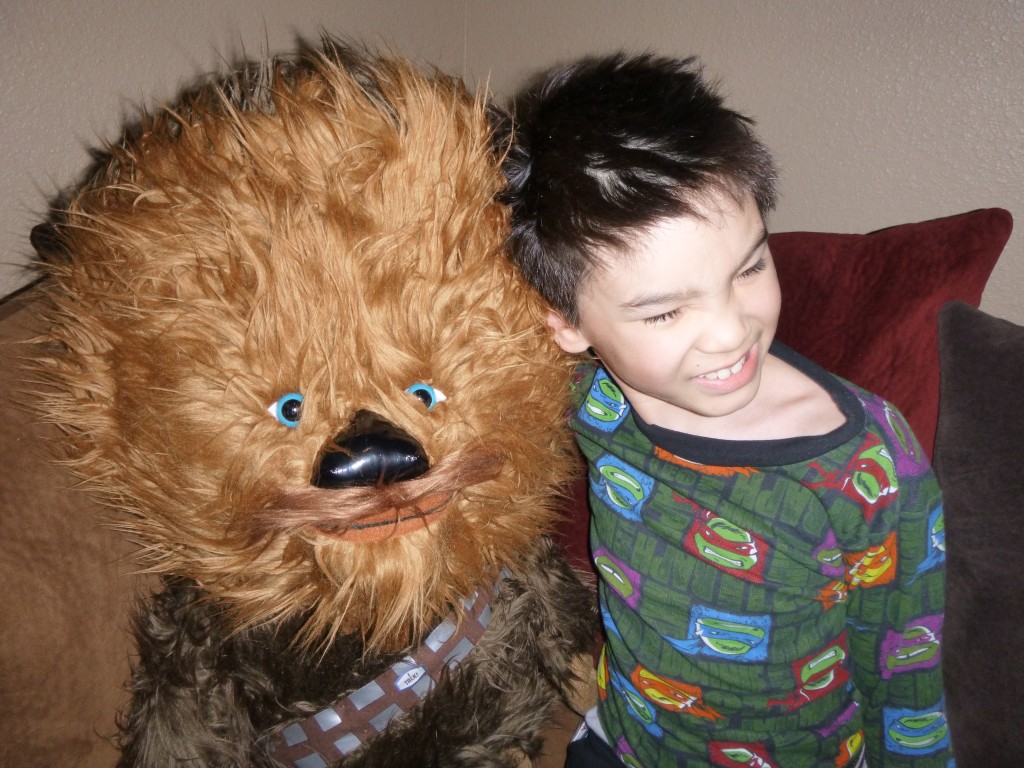 As we say goodbye to 2012, we wish all of you a happy and healthy 2013.