In Love Again…
After I graduated from UCSD, I fell into my first relationship with a car. Yeah, I truly loved my Pontiac Fiero GT: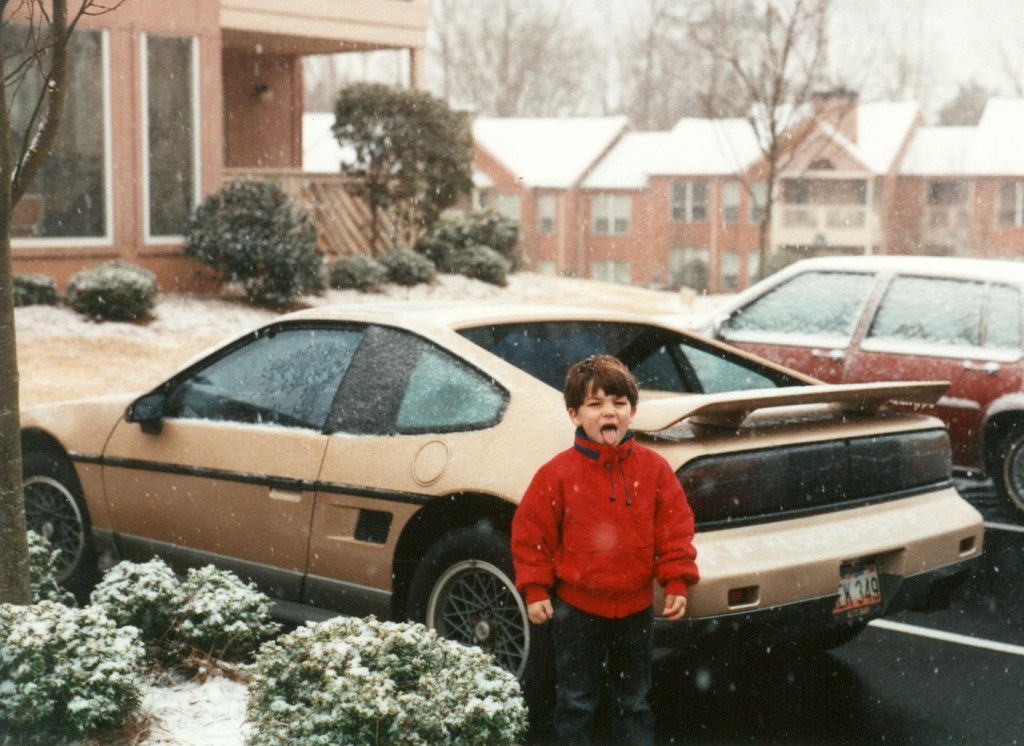 Of course, I loved the little boy too; that's Adam McFarland back in 1993! Anyway, I had bought the car from a car collector, who had only put about 7,000 miles on it! He truly pampered the car and refused to sell it to prospective buyers who came before me; apparently, he didn't think they would appreciate the car or take care of it. Luckily, he did like me, sold it to me, and I did truly love it and take care of it…
One fateful day, I loaned it to a friend and through no fault of his own the car got totalled. Just like that, it was gone. I was so heartbroken that I swore I would never have another relationship with a car again. From that moment on I swore to think of cars as nothing more than just transportation; a means to go from point A to point B, that's all. I managed to keep this mentality for about 10 years.
Recently, one of our cars reached the 80,000 mile mark and we decided it was time to trade it in. Knowing this moment was coming, I had started looking around a while back. I had grown tired of being apathetic. My friends and co-workers all seemed to enjoy their cars and so I was now open to the idea of once again owning a car that was more than just transportation. But you see, this is where it got tricky… all of a sudden a lot of factors came into play:
My age: Did I need to get something that showed I was "successful" at this stage of my life and would also fit my actual age?

My job: I am a "designer" of sorts, so do I need to get something that shows off my design sensibilities?

My life stage: I do have a family, so do I need to go all practical or is there a compromise?

My wallet: I hate being in debt, so what could I afford to buy outright and avoid monthly payments?

Etc: you get the picture.
Of course, there are a lot of brands out there I could easily love (BMW, Audi, Range Rover), but to buy them outright meant buying a used model with way too much mileage. I did eventually find one that seemed to fit most of my criteria… The Mini Cooper S: great design, sporty, fun, great gas mileage, and affordable. Sadly a bit small, but luckily (as I rationalized it) we already have a second more practical family car. Needless to say, I did catch my fair share of grief over that point =)
So, now I'm in love again with our new (used) Mini Cooper S: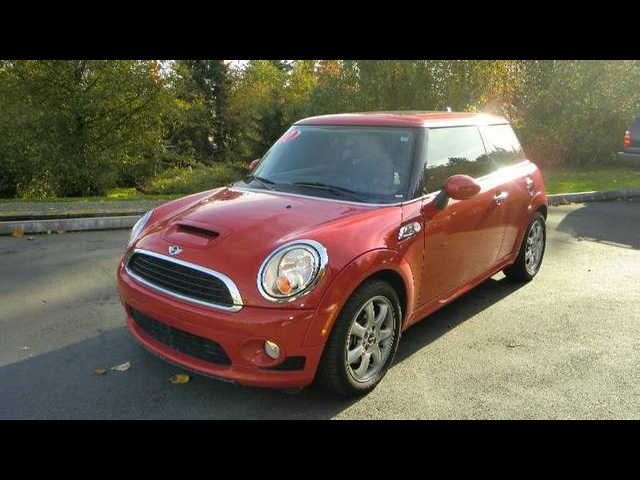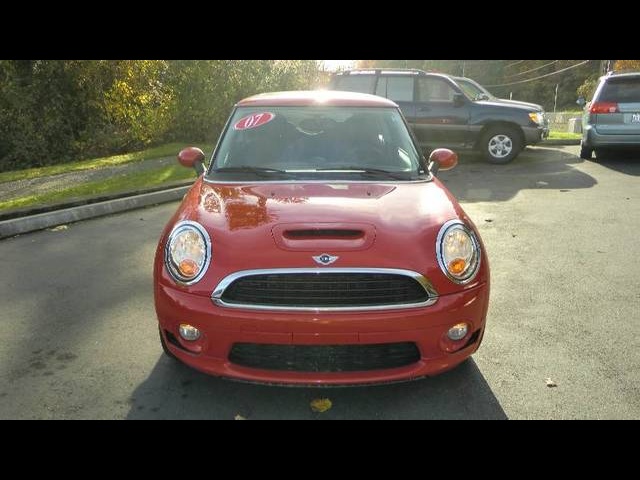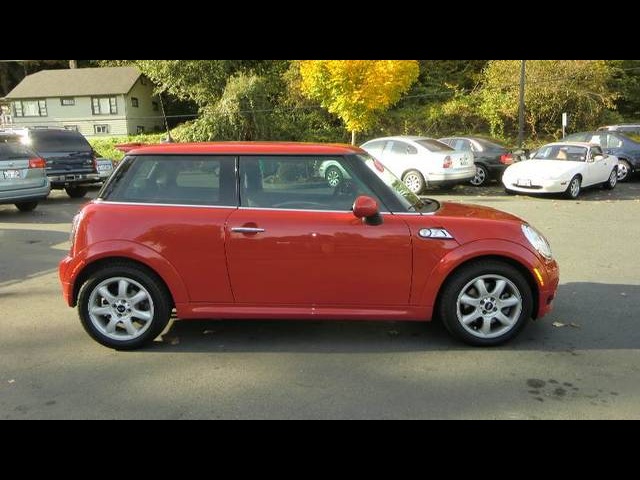 Manual transmission with 6 gears (+ reverse), turbo charged, wrapped in chili-pepper red! Feels good to love what I drive. Ahhhh.